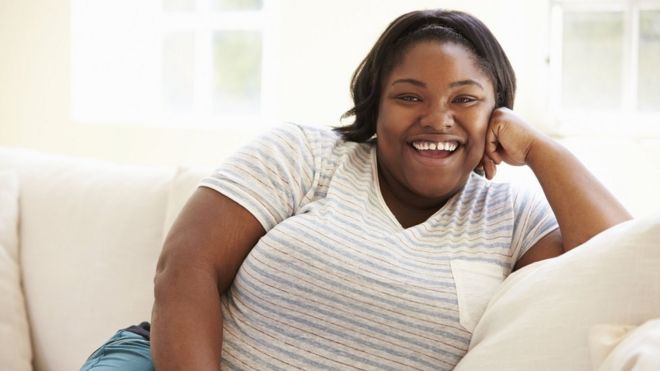 Half of all women aged 25 to 34 are overweight or obese.
Obesity is the biggest threat to women's health and the health of future generations, warns England's chief medical officer Dame Sally Davies.
"Obesity is endangering women's health and that of their babies, the chief medical officer has warned in a report which aims to put to rest for ever the myth that pregnant women should eat for two.
Prof Sally Davies looks across the spectrum at women's health, from the effects of violence and female genital mutilation (FGM) to eating disorders, cancer survival and the menopause, but she says there is one underlying major concern across the lifespan. Obesity will shorten women's lives and there is a danger that their children will be stillborn or grow up with health problems themselves, such as obesity, diabetes and high blood pressure."