Well, the first upsetting news is that time management is a fallacy; a human delusion.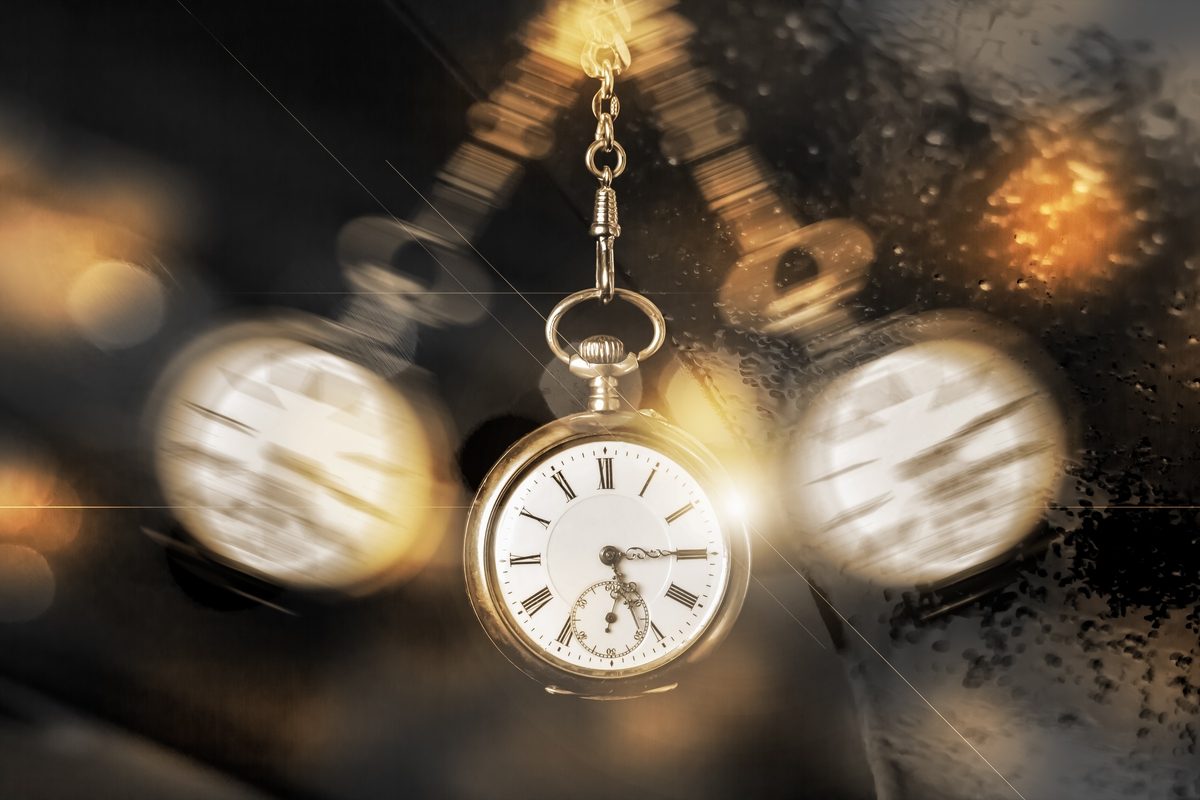 The second is that often, the more things we try to fit into time, the less we may actually achieve and the more dissatisfied we may feel. Unless you are positively sloth-like to start with . . .
Multi-tasking is often counter-productive. We can't actually use two separate areas of our brain at the same time; one detracts from another, or processes happen consecutively, not simultaneously. 
A couple of years ago, I tried to work out why I didn't seem to be achieving all the things I thought I should be doing. I made a long list of all the things I wanted to do and how many hours each would take. I included everything; sleeping, housework, getting ready for work, travelling, etc etc. The problem turned out to be that I needed each week to be 10 days long.
I have often laughed at the ridiculousness of that but it took me some time to actually change what I did.
Work harder! Work smarter! Delegate! Sort out logistics! As you can see making several rods for my own back was not very encouraging. And it didn't work. What it caused was Anxiety. Now, worrying about things feels like you're doing something productive – which of course is nonsense.
The answer is to do less – and the satisfying part is to work out what bits of what you do actually matter. Yup! Simples. Recently, working with brilliant online coach Kim Klaver, made me stop and think some more. I realised I was still trying to cram in those 10 days. And as she points out in her modules doing the same thing and expecting a different outcome is insanity – as Einstein famously didn't say.
 Let's face it he was far too busy to waste his time coming up with pithy epithets!