Defensiveness can explode in rage as we endeavour to protect fragile self-esteem. Learning that other people's opinions of anything but especially of you, do not matter, can be a hard lesson to take on board. As Princess Diana was apparently told: "Other people's opinions of you are none of your business".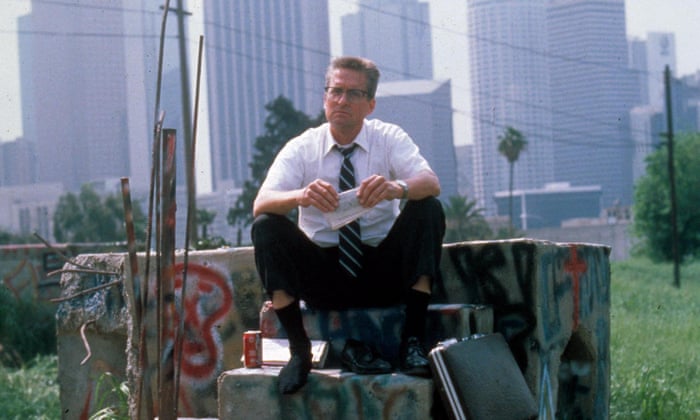 Michael Douglas in Falling Down
The pain of having our unprotected inner-self criticised can be excrutiating.
This article in today's Guardian is a good introduction:  why-being-wrong-really-hurts and to the book which it is obviously plugging.