Fascinating article in today's Guardian…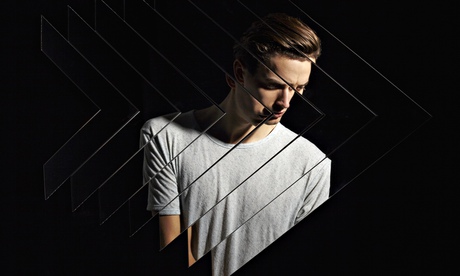 and also the comment from Will Self:
http://discussion.theguardian.com/comment-permalink/45691820
Perhaps it's time to stop treating the mind as if it's not part of our body.
e.g. Gut health has been proven to have a profound effect on people's mental health – it's where serotonin is produced by bacteria.